Support Staff
Secretaries and Unlicensed Assistants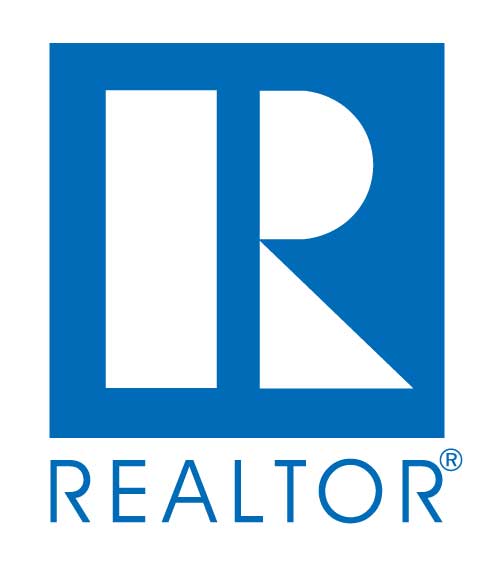 Submit application
Notice from Designated REALTOR® or Manager Broker
Email application to Cuecker@dcbr.org
Applications will not be processed until all items listed above have been received.
Non-REALTOR Input & Maintenance Profile Sheet
Download, complete, scan and email
Register for a DCBR.org Account
The Door County Board of REALTORS
®
Members get exclusive access to our website portal with logo files, meeting minutes, webinars and more. Register today.